With the popularization of international trade, more and more general contractors, business owners, interior design firms and project consultants are importing carpet tile directly from China, which can save a lot of cost. Do you also want to import carpet tiles from China for your own projects? If so, don't be afraid to try it because of the cumbersome process of international trade, for fear of being cheated or buying inferior products.
In this article, you can easily learn all about the entire import process from selecting a quality carpet tile to arranging for shipment.
1.How to find quality suppliers from china
Here are four channels to search suppliers.
1.B2B trade website
If you just need a very small area of carpet tiles, under 30 square meters, AliExpress is very suitable for you. But if you need more than 50 square meters, you can choose Alibaba, Made in China, Global Sources and other popular b2b websites now.
2.Search directly on Google
Google is a good channel to find Chinese suppliers. Last few years. More and more Chinese factories and trading companies are building their websites on Google. Our website is rich in carpet tile product design, you can browse our website: www.foxflor.com
3.Social Media
There are multiple platforms such as Facebook, Instagram, linksdln, it is possible for you to find a suitable carpet tile supplier, but many Chinese companies are not too focused on social platform marketing, so you may not see more detailed information about carpet tiles .
4.Exhibition
China holds a floor material exhibition in Shanghai every year, but due to the covid-19 in recent years, it is not too realistic to look for suppliers at the exhibition. At the same time, Chinese suppliers are also very focused on online marketing, so don't worry about online marketing. Couldn't find a good quality carpet tile supplier.
2.How to evaluate suppliers you find?
Although there are many manufacturers and suppliers of carpet tiles in China, choosing the right one is crucial for you. For carpet tile suppliers, you should consider the following: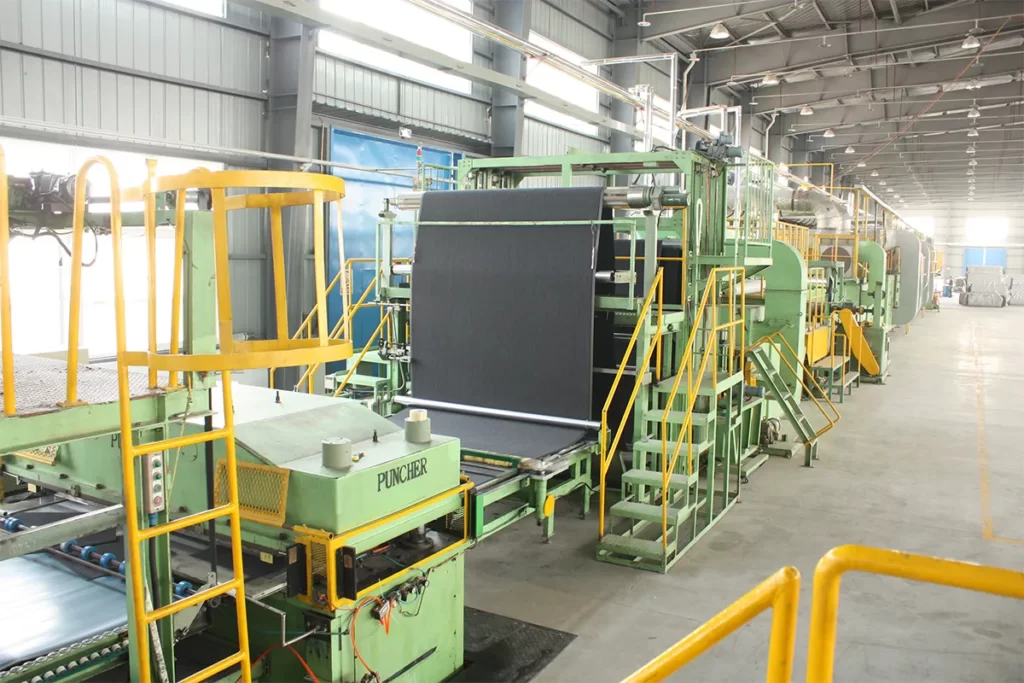 1.Business History
A good carpet manufacturer or supplier only has at least 3 years of experience in this industry, only have the experience accumulated, can find out the solve method when any unexpected situation occurs in the order, and handle it properly. In the carpet tile production process , There are more perfect rules for the whole process from quality inspection to transportation. This is not the ability of a company just entering the industry.
2.Quality Control
A good product always puts you at the forefront, so the final quality inspection of your carpet is especially important. For carpet tiles, the foxflor factory needs two workers to check each carpet tile for warped edges, flaws on the bottom and back, broken threads on the surface, and lack of yarn before packing.
3.Delivery time
Delivery times are especially important in your business, especially for engineering contractors, and failure to install carpet tiles on time will affect your goodwill with your customers. Foxflor factory carpet tiles have many patterns in stock, there is a large stock in stock, and if the quantity is small, it can be delivered within 7 days. Therefore, for each order, be sure to confirm the delivery time with the supplier again and again.
3.How to select a high quality and suitable carpet tile?
Choosing a suitable carpet tile does not necessarily have to be the best quality tile, it needs to match your budget, and only the best quality products within your budget are the most suitable.
1.Choose from the specifications of the carpet tiles
When you choose a carpet tile, you should first choose the pattern of the carpet tile. Now there are two types of carpet tile in China, one is the solution dyed yarn directly woven into the pattern, and the other is to print the pattern to white carpet surface with a high-definition inkjet printer. For the carpet tiles. If it is a solution-dyed carpet tile, the pattern of each manufacturer is fixed, the cost of customization is high, and need a large quantity is required, and it is not guaranteed to be exactly the same as your original pattern. If it is a printed carpet tile, your Many patterns can be requested, and the cost of customization is low. The foxflor factory can customize the pattern either way. If you don't have a specific pattern, we recommend that you choose the manufacturer's regular pattern.
2.Carpet tiles size, backing, yarn material
The sizes of carpet tiles in the Chinese market are: 5050cm, 6060cm, 25100cm, 33.3100cm, 100100cm, of course, there are also some special shapes, hexagons, trapezoids, triangles, to meet some design needs. The most common ones are 5050cm and 25*100cm. The sizes that each manufacturer can make are different.
The back of the carpet is mainly made of PVC, Bitumen and pu, bitumen back quality a little low and cheap. The pvc bottom back is wear-resistant, non-slip, and moisture-proof. The back of the pu back is comfortable and thick.
At present, the main carpet tile yarns on the market are nylon and polypropylene. Compared with polypropylene yarn, nylon yarn has a higher melting point, better fire resistance, easier coloring, and more wear resistance. Of course, the price will be higher. The biggest feature of polypropylene yarn is cheap.
3.Order a physical sample before place the bulk order
After confirming the design, size, back and quantity of the carpet tile, be sure to place a sample order first to see the actual sample quality and color before placing a bulk order with manufacturer.
4.Get product quotes based on trade terms (FOB, CIF, DDP, etc.)
In the process of negotiating with suppliers, you cannot avoid needing quotations from suppliers, there are many different terms of trade, which will affect the quotation accordingly.
EXW Quote
Under this term, suppliers quote you the original product price. They aren't responsible for any shipping costs. That is the buyer arranges to pick up goods from the supplier's warehouse. Hence, it is not advisable if you don't have your own forwarder or you are a newbie.
FOB Quote
Aside from product price, FOB also includes the shipping costs for delivering the goods to the vessel in your appointed seaport or airport. After that, the supplier is free of all risks of the goods, that is,
FOB quote=original product cost + shipping cost from supplier's warehouse to agreed port in China + exporting process fee.
CIF Quote
The supplier is responsible for delivering goods to the port in your country, then you need arrange to ship your goods from the port to your address.
As for the insurance, it doesn't help if your products got damaged during shipping. It only helps when the whole shipment gets lost. That is,
CIF quote = original product cost + shipping cost from supplier's warehouse to the port in your country + insurance + exporting process fee.
DDP Quote
Door-to-door, Delivered Duty Paid, this DDP service lets you completely relax. You pay the freight to supplier, they take care of it all for you. But because carpet tiles a little heavy, so usually this only point few quantity.
5. Confirm payment terms before place the order.
Before reaching an agreement with your supplier, there are many important details you should pay attention to.
Proforma Invoice
Lead time and delivery time
Solutions for defective products.
Payment terms and methods
One of the most important is the payment. The right payment term can help you keep a continuous cash flow. Let's take a look at the international payments and terms.
Common payment methods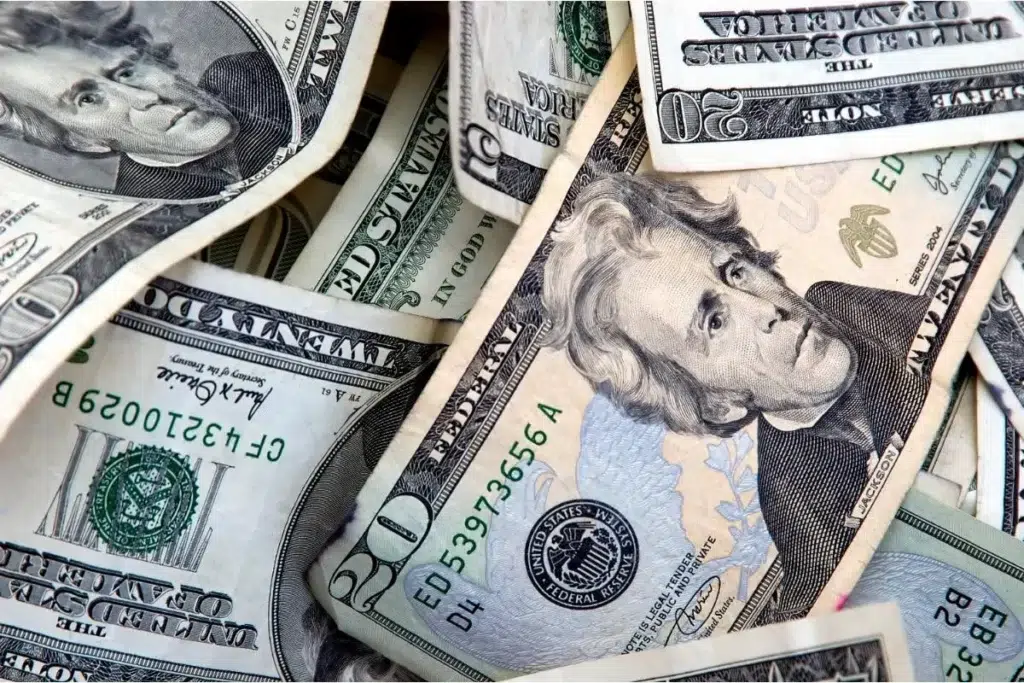 TT (Telegraphic Transfer) use Use electronic means to transfer payments from one bank account to another, It is the quickest way for payment transfer. Most of the international trade uses this payment method.
L/C(Letter of Creadit) It is an instruction from buyer to a foregin bank to pay the seller a sum of monry. the money is paid only when seller send all required documents to band. It's bank service is a little high. Usually it suitable larger amounts, or some countries must require a letter of credit for payment.
Common payment terms
30% Deposit, 70% Balance Before Exporting.
30% Deposit, 70% Balance Against Bill of Landing.
No Deposit, Whole Balance Against Bill of Landing.
O/A payment.
Chinese carpet tiles suppliers usually adopt such a payment clause: 30% deposit before manufacturing, 70% balance before shipping out from China. But it varies from different suppliers and industries.
6.Choose the best shipping solution according to time & cost preference.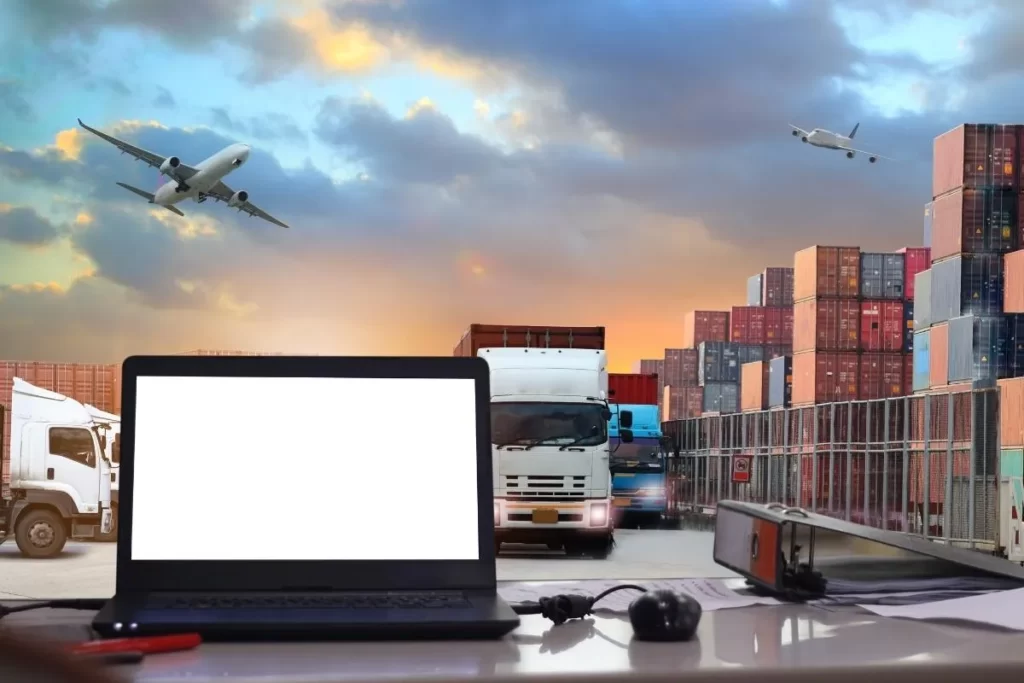 After completing the production, how to ship the products from China to you is the next important step, there are 4 common types of shipping methods:
Courier
Sea freight
Air freight
Railway freight
1.courier
Express means that it will be delivered directly to your address through ups, fedex, and dhl express companies. The advantage is that the time is short. Usually, it only takes 5-7 days to deliver to the United States. The shipping fee is generally 50USD per kilogram. For the carpet tile, it is only applicable to the supplier to send samples, and the transportation of large goods is not very suitable.
2.Air Freight
If the customer is in a hurry for this order, but does not want to take express delivery, he can consider air transportation. He is from the airport in China to the destination airport. You need to provide relevant compliance certificates during the customs clearance process in the destination country, although it is more complicated than express delivery a little, but air freight saves money than express. However, because the carpet tiles are relatively heavy, sea freight is still the most suitable mode of transportation. Unless you are very eager for this order.
3.Sea Freight
Usually carpet tiles are shipped by sea, but it is better to exceed 1cbm. 1cbm carpet tiles have 100 square meters. Now because of the impact of the epidemic, the sea freight from China to US ports is about 300usd per square meter, but you have to consider the cost of customs, which will also increase your budget.
4.Railway freight
Because of the influence of the Belt and Road, countries around the Belt and Road can be transported by rail, which is more expensive than sea freight but shorter time than sea freight.
7.Handle custom clearance, deliver products to doorstep
The last important step is customs clearance. You should know what documents or certificates are needed in the process.
1.Clearance sudtoms documents and certificates
Contract
Commercial invoice
Packing List
Bill of loading
Certificate of origin
Of course, each country's customs have different regulatory requirements for carpet tiles, you also need additional documents, don't worry, usually your supplier can help you solve the problem.
In the process of import customs clearance in your country, there are also some standards or documents according to customs requirements in your country. But 5 documents are needed just the same as the export process, including commercial invoice, contract, packing list, bill of lading, Certificate of origin, But some other certificates are different according to countries or products. You can consult the freight forwarder who can help you with logistics.
Apart from the certificates, you need to pay for customs duties. But the standard is different according to countries or products.
2.Charge in the process of customs clearance
There are multiple fees to pay throughout the customs clearance process, and a good customs clearance agent can help you cover these fees.
Destination port charges
Transportation costs
Customs clearance fees
taxes
Ending Remarks
This article is a complete guide to importing carpet tiles from China. I believe that after reading this article, you already know what to prepare for your project or your own office carpet tile. If you need our help, feel free to subscribe to our channel or contact us directly!